Category Archives: Various
We are still under a pandemic situation, it's understandable to see ESA, the organization behind the infamous E3 the video game convention, attempting to make up for their absence last year. This year it was a 100% Internet format, but you can't say the different publishers have done anything impressive on their side. Really, it...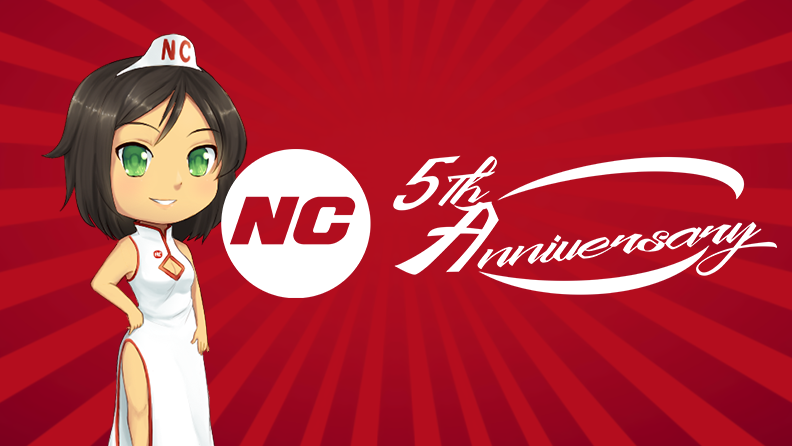 This month the NChans celebrate their 5th anniversary ! Created in 2011 with the help of Acetea-San, the group started with Honchan, Stachan and Pinchan as mascot for NChallenge, in order to present the different projects. The 3 hostesses wore a traditionnal white chinese dress as uniform before their current one. Their physical apparence were...