Category Archives: Informations
Hello! Even if my developer activity is currently low, I wanted to wish you a Happy New Year 2019! I hope the best for you and for our world. This year was difficult for me, my projects have been delayed and I feel I have not made any progress. I hope 2019 will be a...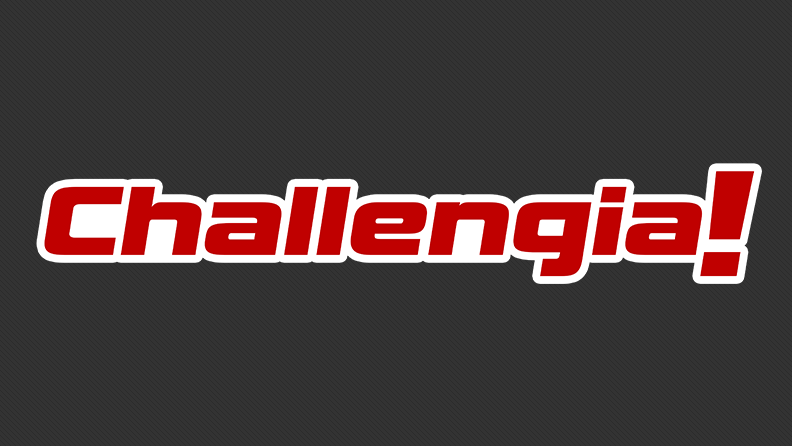 Hello and welcome to Challengia's website. My name is Martial, before I was publishing news and contents under my personal username and now I would be a little more personal with you. For those who have known me under the old developer name, "Challengia!" is my new name under which games and apps will be...