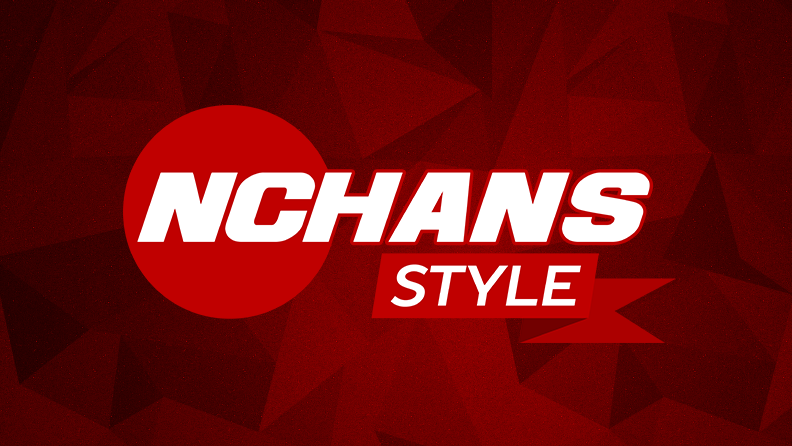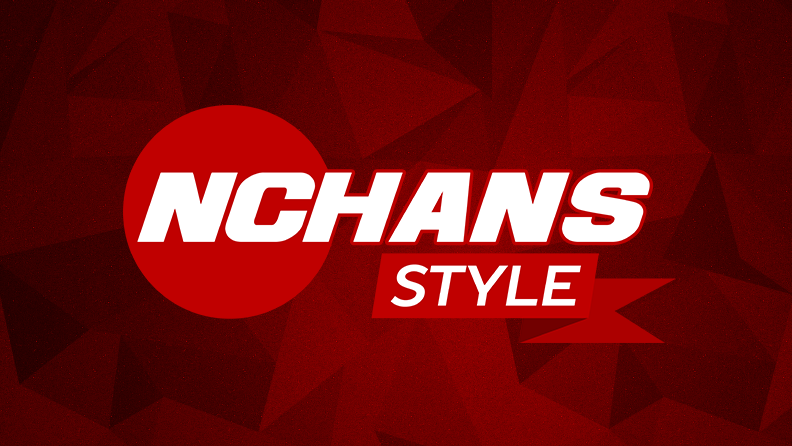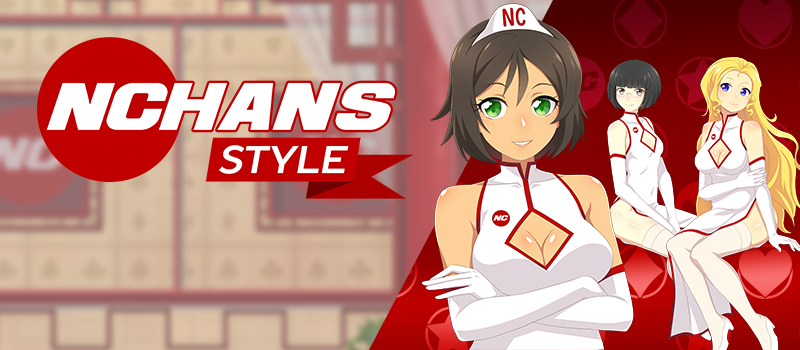 Hello! Finally an update on Challengia website haha.
Yesterday, June 26, I launched NChans Style 2.0 on Google Play Store. I still not know if the app is fully accessible by everyone, but it's officially launched. I will keep an eye about that problem.
NChans Style allows you to customize your background devices with NChans artworks. Want to have a cute anime girl? Choose among dozen of illustrations at the app launch, and many others illustrations will be added within the year. Premium illustrations require an in-app purchase to be used.
NChans Style 2.0 is actually a brand new app instead of being a new version. It was mainly made by NeuronDigital. After removing the original NChans Style from Google Play Store, I started to search for a new support. Last year I had trouble with the developement with two other developers. NeuronDigital was the third one and I was very happy with the product and service they provided to me. Thanks again for your help!
NChans Studio https://www.nchans.com website is by the way now available. Unfortunately I had to remove all the pages I was working on as the Story page for example. I will provide updates there and on social networks. But the NChans Style official page is available there.
Now that NChans Style is available, I have freedom to work on my other projects but I will keep updating NChans Style with new contents, new illustrations done by Orcaleon but also a brand new function to even more customize your devices. More information later this year, if things get right.
The celebrate both NChans Style and NChans Studio release, I'm launching the first NChans Contest. 3 winners will be able to win prizes (money or DeviantArt memberships), so if you're interested please read the contest information here!
My next project would probably be to make one of my many ideas I have in a visual novel project. I will also start to see for NChans Jump and maybe it will become my next main project, probably. NChans Style, it's sad but I'm suspecting to not gain much audience. With NChans Jump I want the game to be published by a studio or a company so they can handle things much better than me.
I will change a few things on Challengia website, starting to not make picture for the news. I just don't want to make picture, it's annoying and I lose time on that.
Thanks for your attention and I hope you have fun using NChans Style in your daily life! See you soon for more updates.