Every month, I will try to make an information ticket. However, I could not be precise about the details shared.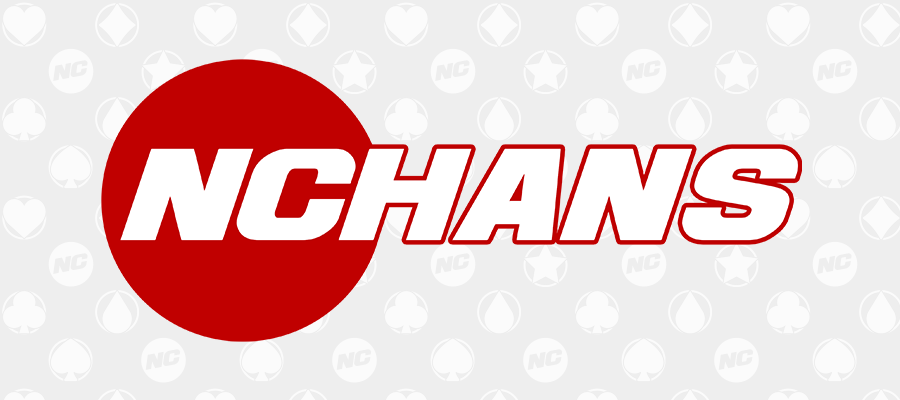 Last December on the old version of this website, I said that the best for the future of my franchise NChans will be to make a visual novel, however I continued until now the search for other concepts of video games and mobile apps.
Today I can tell you that I'm now focusing on producing a visual novel on my NChans franchise. This is what I called "the main game". The player will be able to interact with the pinups hostesses as their new manager.
The project is currently under development under the Unity engine.
I'm writing the story.
I'm currently in discussion with several freelance artists for the new visual style of the characters.
I will also have discussions with freelance programmers to create some game mechanics that fit the visual novel format.
The NChans main game is planned for Nintendo Switch because I want to exploit exclusive features.
More information will be shared in future posts.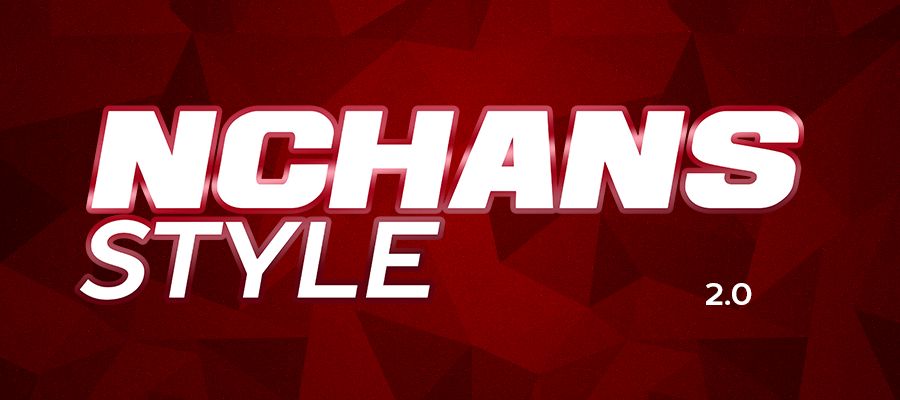 The mobile app release last summer on the Google Play Store, NChans Style, was removed last weekend because since last November I stopped updates and support due to lack of downloads.
Today I have new plans for the app with the version 2.0. It will actually be a brand new app that will have new features that I'll come back to later.
I'm in discussion with several artists but at the best 2 visual styles will be featured. I'm going to use my mistakes I did these two last years on NChans Profile and NChans Style to offer a day-one app with substantial content.
I'm planning for a release in autumn 2018. I will miss the summer period, but I can't do faster unfortunately. More informations will be shared later.
The following projects presented on last December's post are suspended until a later date:
NChans Jump | I'm still working on it today, but I'm will wait to release the main game to prepare the release of this spin-off on mobile devices.
NChans Live | I'm still interested in this project by its aspect, but I will also wait to have released the main game to see how the situation of my franchise will evolve. It will mostly depend on whether I find a publisher for my franchise (not wanting to promote any competing content…).
Latest information for today: I am also focusing on small projects development with original series.
A small mobile game should be released this year on Google Play Store, but I have some problem of compilation on Android Studio. The game was originally developed on Buildbox tahnks to a template made by a third part developer, and is the game that served as NChans Jump's second prototype to show for partners.
I also intend to develop short visual novels under Unity with the help of artists. I have several ideas, including R-18 projects (NSFW, mostly erotic), for original scenarios. I'll talk about them in future posts.
Thank you for your attention.