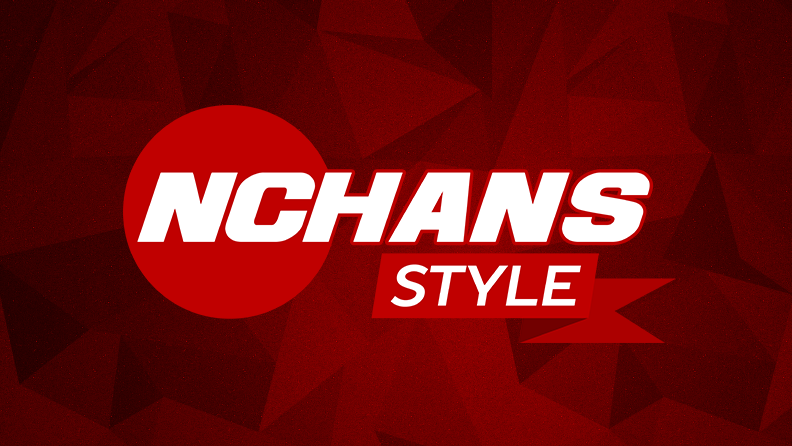 © 2017 Challengia!
※ Note: An Internet connection is required to use this app.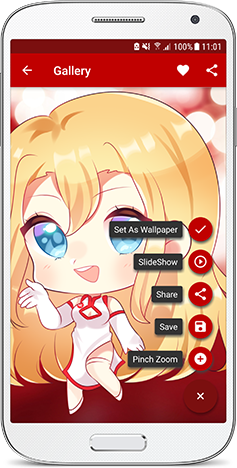 Publisher: Challengia!
Release date: 1st July, 2017.
Support: Android
Version: 1.2.0
Customize your smart devices with the pinups NChans!
The pin-up NChans are invited on your devices for your pleasure! Find Honchan and her friends in various high definition artworks with this official free NChans app!
• In a single touch on your screen you will find a wide selection of high-definition official artworks from Honchan and NChans pin-ups, commissioned by NChallenge from talented artists.
• NChans Style will regularly add new illustrations! A notification will be sent to you when the gallery is updated. At least one update per month!
• Find several themes of artworks in our categories and follow special events during the year like Haloween or Christmas!
• Possibility to activate the slideshow mode, to add illustrations in a favourites list, the save them in your devices's memory or to share them on your usual social networks!
Language: English