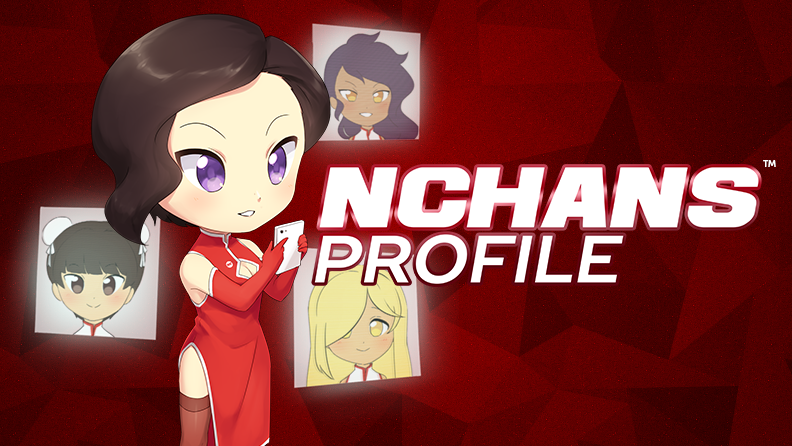 © 2016 Challengia!
※ Note: An Internet connection is required to use this app.
※ The app is removed from Google Play Store and Amazone App Store since January 2018.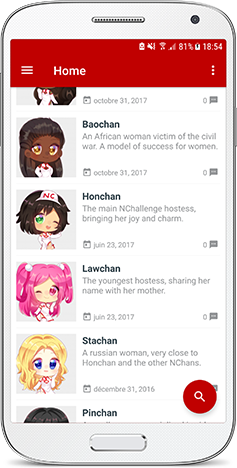 Publisher: Challengia!
Release date: 25th November, 2016.
Support: Android
Version: 2.0.0
Meet the NChans! Book and support your favorites hostesses!
The NChans have arrived on your mobile! NChans Profile is a second screen application that allows you to interact with the NChans Studio website. It's mainly used to introduce our characters.
• Thanks to Foechan, be automatically informed about the latest news !
• View the NChans profiles quickly, directly and on the go !
• Add the characters you like to your favorites list : This will give them love points (♥) !
• More options will be available in the future, such as polls and ratings.
Language: English